PITTSTON, Pa. -
A former Colorado Springs City Council member is wanted on an arrest warrant out of Pennsylvania.
The City of Pittston, a small town south of Scranton, asked former Springs City Councilwoman Helen Collins to fix a condemned property multiple times, but according to authorities there, she refused to do so. It's now being considered a criminal complaint.
Pittston Mayor Mike Lombardo said Collins will be held accountable.
"She will be formally served now, and then at some point if she doesn't follow through, she can be picked up," Lombardo said. "Brought back here if we choose."
Lombardo said his town is going to crack down on landlords who commit violations.
Collins was censured in 2016 while she was a member of the Colorado Springs City Council. The city council voted to accept findings from an independent ethics commission that she engaged in and tolerated fraud, abuse and corruption in violation of the city code of ethics.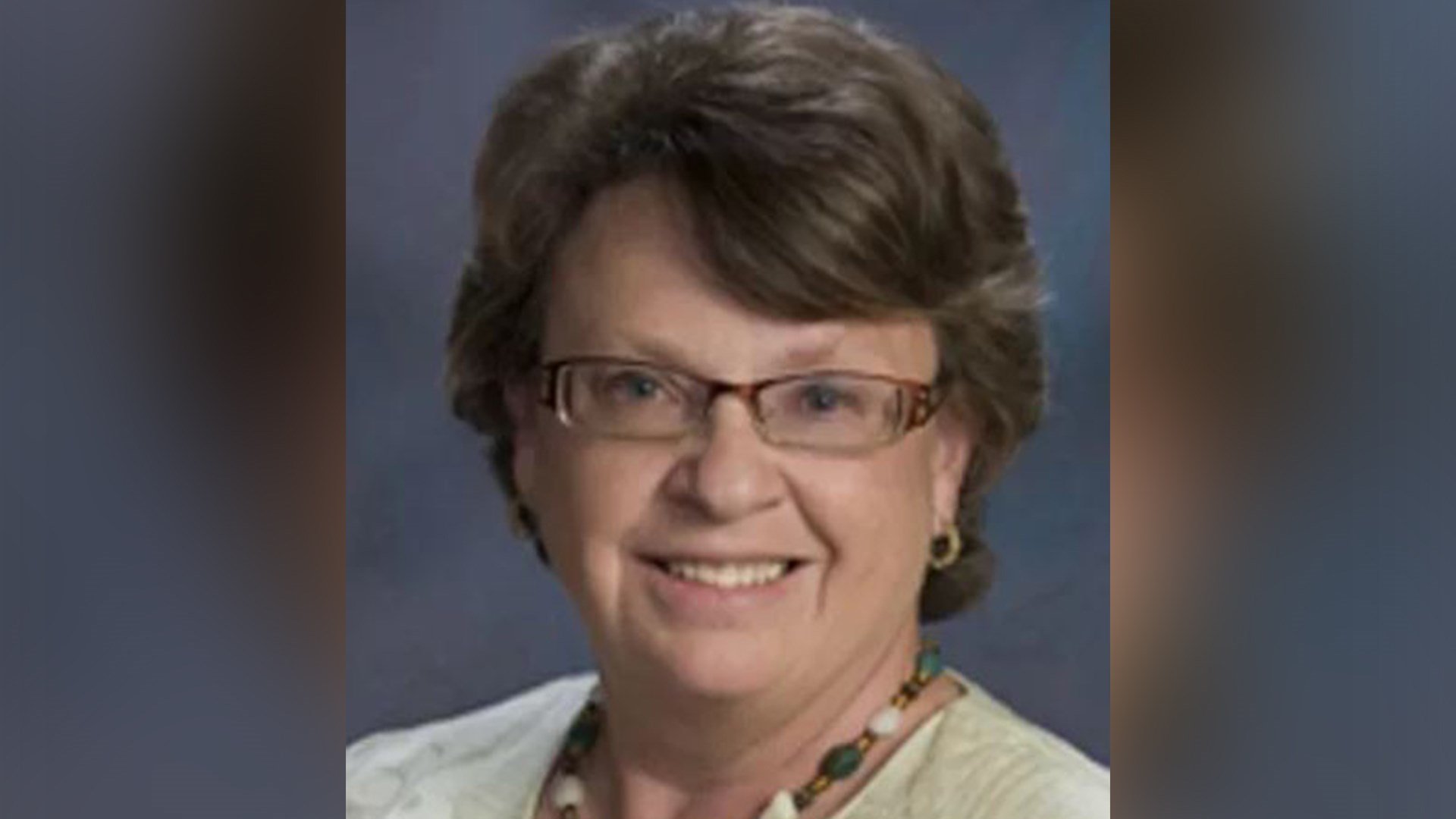 That vote stemmed from an incident when Collins took ownership from a property owned by Douglas Bruce, one day before the city filed a lien against the home to collect court fees.
Collins denied wrongdoing and called that effort a waste of money and a "witch hunt."