WOODLAND PARK -
Renters demolished the inside of a half-million dollar Woodland Park home, running an elaborate illegal marijuana grow operation, and destroying the interior of the Ellerman family's most prized position.
"I'm still kind of in shock trying to figure out how did this happen to this beautiful home in this quiet neighborhood," said Jennifer Ellerman said.
The Ellermans were forced to relocated to Sacramento, Calif., so the family kept their home and rented it out to what they thought were the perfect renters.
Little did they know, those renters were part of a suspected South Florida drug cartel.
The Teller County Sheriff's Office raided the home on Black Bear Trail in January, an illegal grow hiding in plain sight. Inside the home, they found 84 pounds of marijuana, about 40 plants and a ton of damage to the home's interior.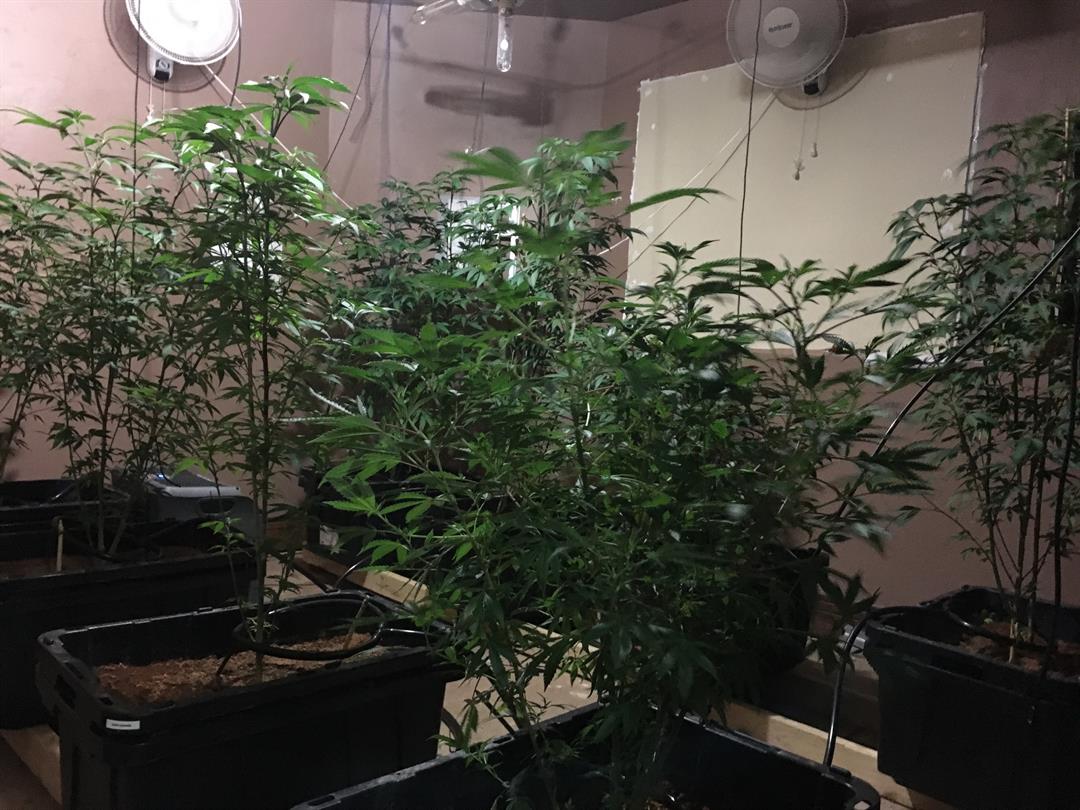 The Ellermans have rented the home since 2007, but when the new owners took over in 2015, they thought they had nothing to worry about.
"They were almost too good to be true. Always paid rent exactly on time, never asked for anything to be repaired or fixed, took care of things on their own if anything was damaged. Or so we thought," Ellerman said.
We think that they were growing the entire time," said Commander Greg Couch with the Teller County Sheriff's Office.
With pressure from law enforcement, the growers skipped town. A neighbor who didn't want to go on camera said there were blacked-out windows, air conditioning running in the middle of the winter and trailers being loaded late at night.
Deputies said the property manager never did a thorough walk-through of the property, skipping bedrooms, bathrooms and the garage. The Ellermans said they are now deciding whether to sue, while the cost of the damages continue to rise into the tens of thousands of dollars.
The Teller County Sheriff's Office said they have warrants out for two people who were on the lease, but it appears they are likely back in Florida.