COLORADO SPRINGS -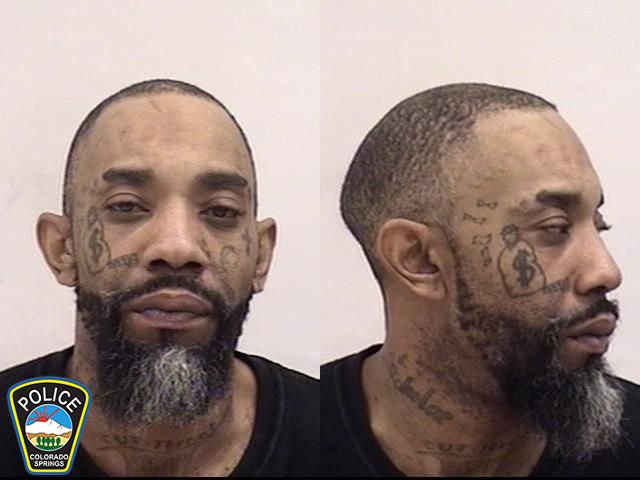 Colorado Springs Police released the booking photo of a man who was arrested in connection with the city's first homicide of the year.
Officers arrested 36-year-old Arquinn Stafford on January 30 in connection to the shooting death of 30-year-old Benjamin Lee Sharkey on January 7 off of West Motor Way in Colorado Springs.
Police said Stafford is facing first-degree murder charges.
Anyone with information or is a witness to this investigation is asked to call the Colorado Springs Police Department at (719) 444-7000; or if you wish to remain anonymous, you may call Crime Stoppers Tip Line at (719) 634-STOP (7867) or 1-800-222-8477.