COLORADO SPRINGS -
This is the last weekend for ice skating in downtown Colorado Springs and the city said it is ending on a high note.
The city is reporting a 72 percent increase in admission over last year at the Acacia Park. The rink opened this season on November 14 and will close on January 15th at 10:00 p.m.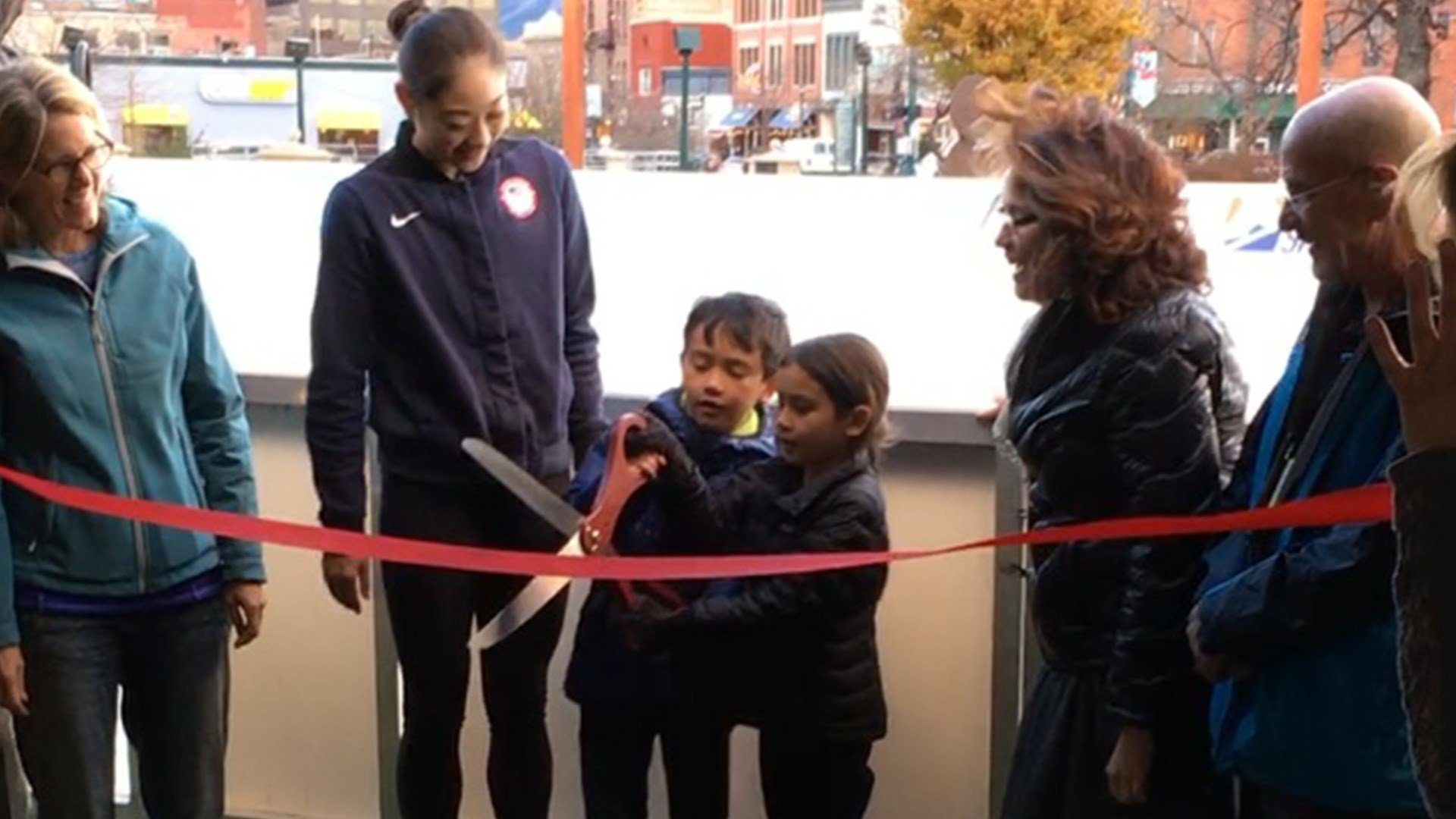 (U.S. Figure Skater Mirai Nagasu helps open the skating rink at Acacia Park on Nov. 14)
"We're excited to be on track to break previous attendance records and hope residents will come and enjoy the rink this final weekend," said Kim King, administration manager for Colorado Springs Parks, Recreation and Cultural Services.
The numbers reported for this year are 18,656 people skating, last year that number was 10,805. Regular priced admission is $10 per skater with skates included. As always, children under the age of four are free with a paid adult.
On Monday, there will be a $1 discount during the rink's Last Chance Skate.
Click here to see the full schedule for the final days of the rink.